I'm always thrilled when I get a new book. I can't wait to go home and read it. I love being the first to crack open a book and flip its pages. Sometimes I can smell the ink fresh from the printer. It's like fresh roasted coffee to me.
It doesn't matter if it turns out that I don't like the book because I can always give it away. I can gift it to another reader or donate it to a school or library. It's never wasted and it doesn't become clutter. This rarely happens though because I choose my books carefully and vet it before I buy it.
Children's books are such beautiful presents, especially when it's high quality, unique, and well-made. I love finding well-crafted picture books or fun illustrated educational books. I'm excited when the child is also an avid reader because she is thrilled like me when she unwraps a new book.
For teens and adults, I share funny books that made me laugh. Just like people, thick serious pretentious books are boring! So I avoid them. Humor must always be tasteful and clever though, never vulgar or offensive.
I like nonfiction that's witty and well-written. I haven't read much fiction since the iPhone was invented but Agatha Christie is a sure pleaser. I'm wary of the new titles that are usually written by a savvy social media user who can't write well.
For busy or reluctant readers, I recommend short fast-paced classics like "Matilda" by Roald Dahl and "Holes" by Louis Sachar. They're time-tested and persistent favorites at around 230 pages.
The great thing about books is, they're universal. You can give it to anyone who can read. You don't need to worry if it fits them (like clothes) or they have allergies (like food). And you can get all your shopping in just one place. So just browse the bookstore and you'll find many cheap paperbacks that you can gift. You can even find well-preserved thrift books.
Don't worry if the receiver doesn't like the book. Someone else is sure to eventually find that book interesting.
Ivy Digest ⦁ Ivy Lopez
@IvyDigest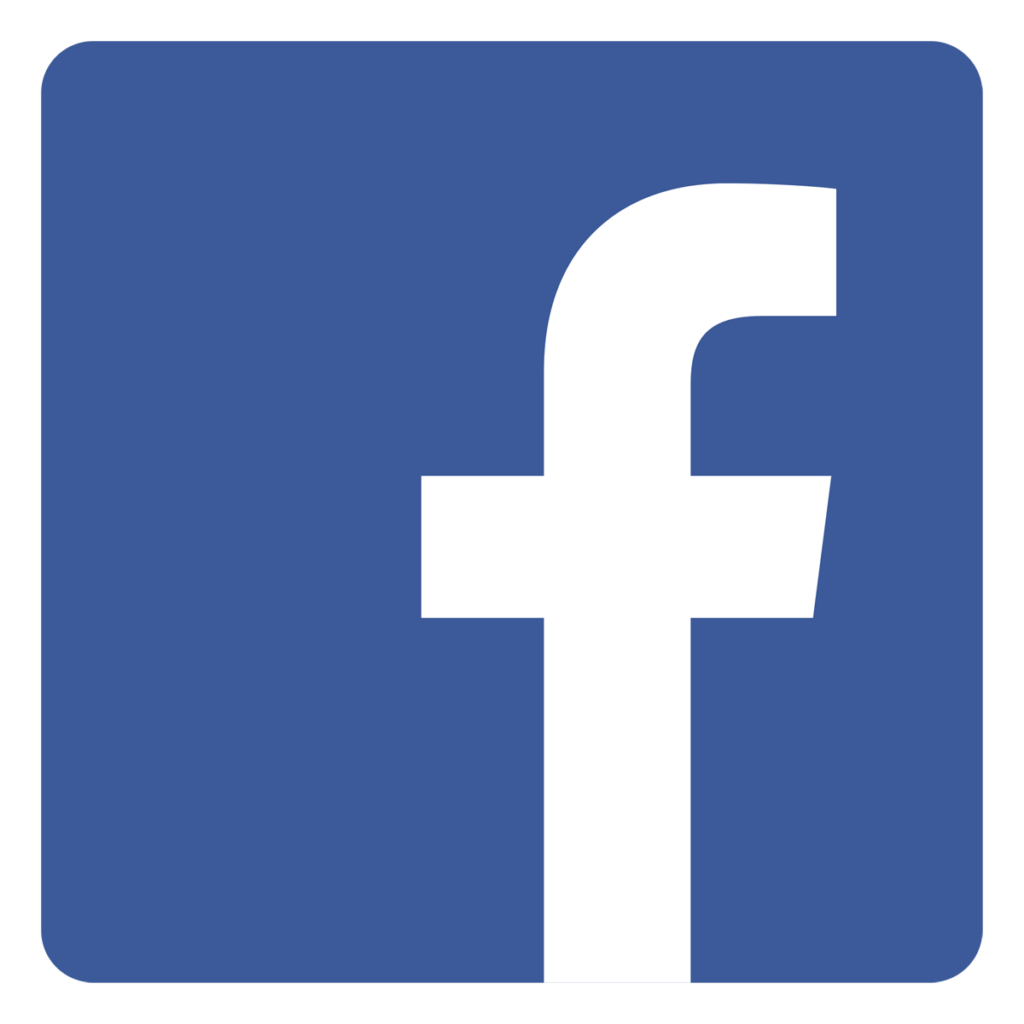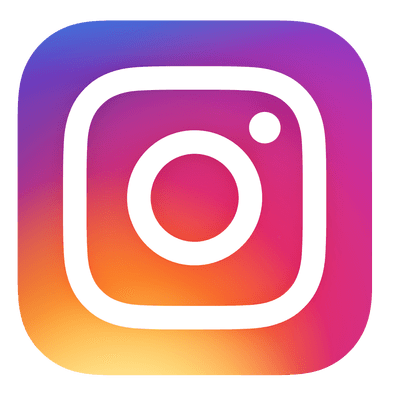 .
.
---