What better way to learn and celebrate another's culture than through delicious food?!
Renowned chef Angela shares 78 recipes on popular traditional Filipino dishes, sauces, drinks, and desserts—but with a twist! She adds her own tweak that elevates the flavor. Like her adobo process that I've never been told to do.
I love Angela's cookbook! She shares her story of emigrating to the US as she shares her recipes. It's a daunting undertaking, with so many creative hands at play. The photos by Alex Lau vibrantly capture the delectable array of mouthwatering food. And the styling is classic with a modern slant. It's gorgeous and atypical that I repeatedly peruse the pages for inspiration.
This is a great addition for cookbook collectors and foodies. This cookbook/memoir format reminds me of another Bay Area chef, Alan Cailan in his 2020 "Amboy—Recipes from the Filipino-American Dream." I hope more Filipino creatives adopt this format to tell their story as they share their work. Kain na! (Let's eat!)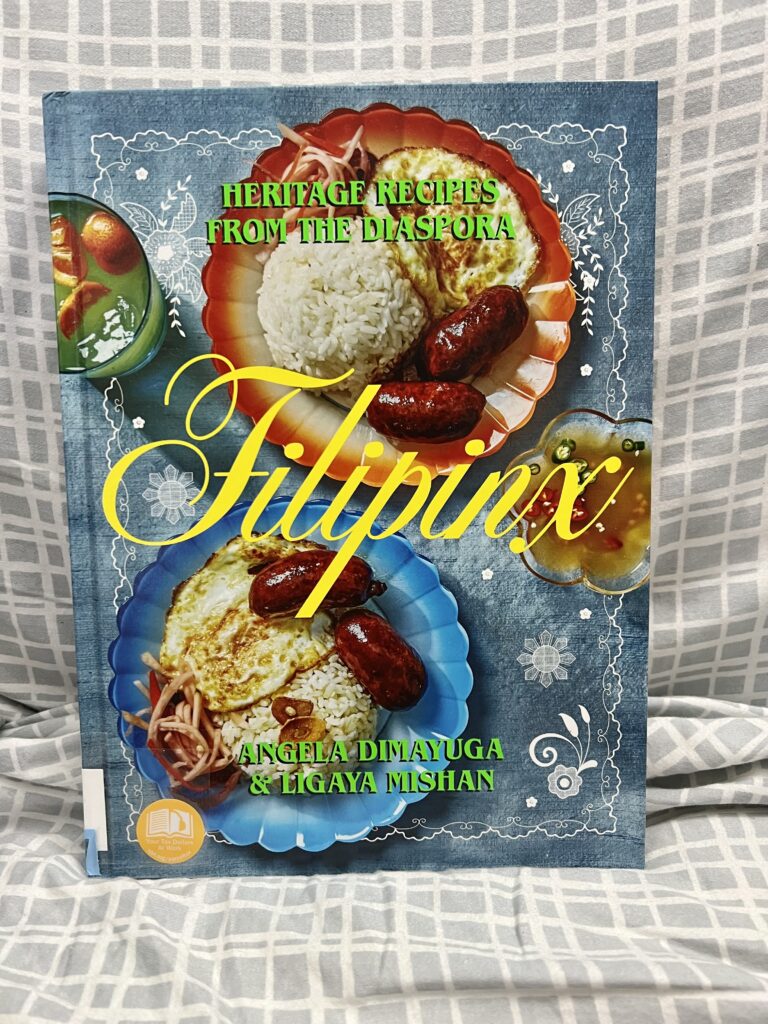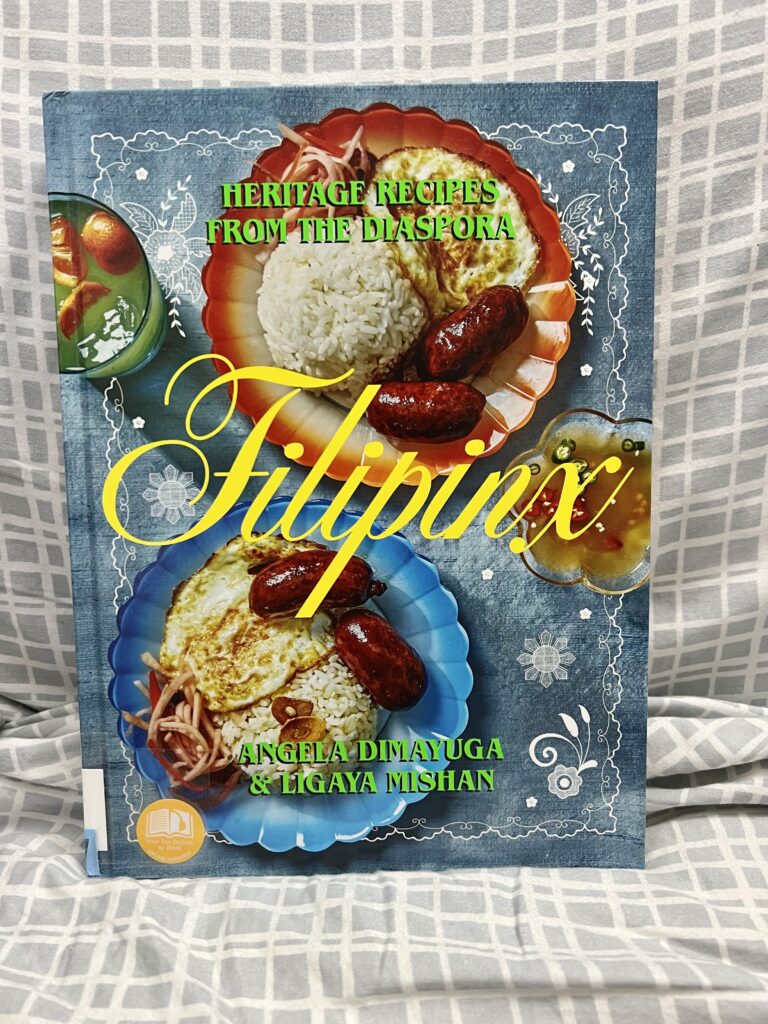 By Angela Dimayuga & Ligaya Mishan
Photos by Alex Lau
Hardcover, 288 pages, 2021.
Abrams
@IvyDigest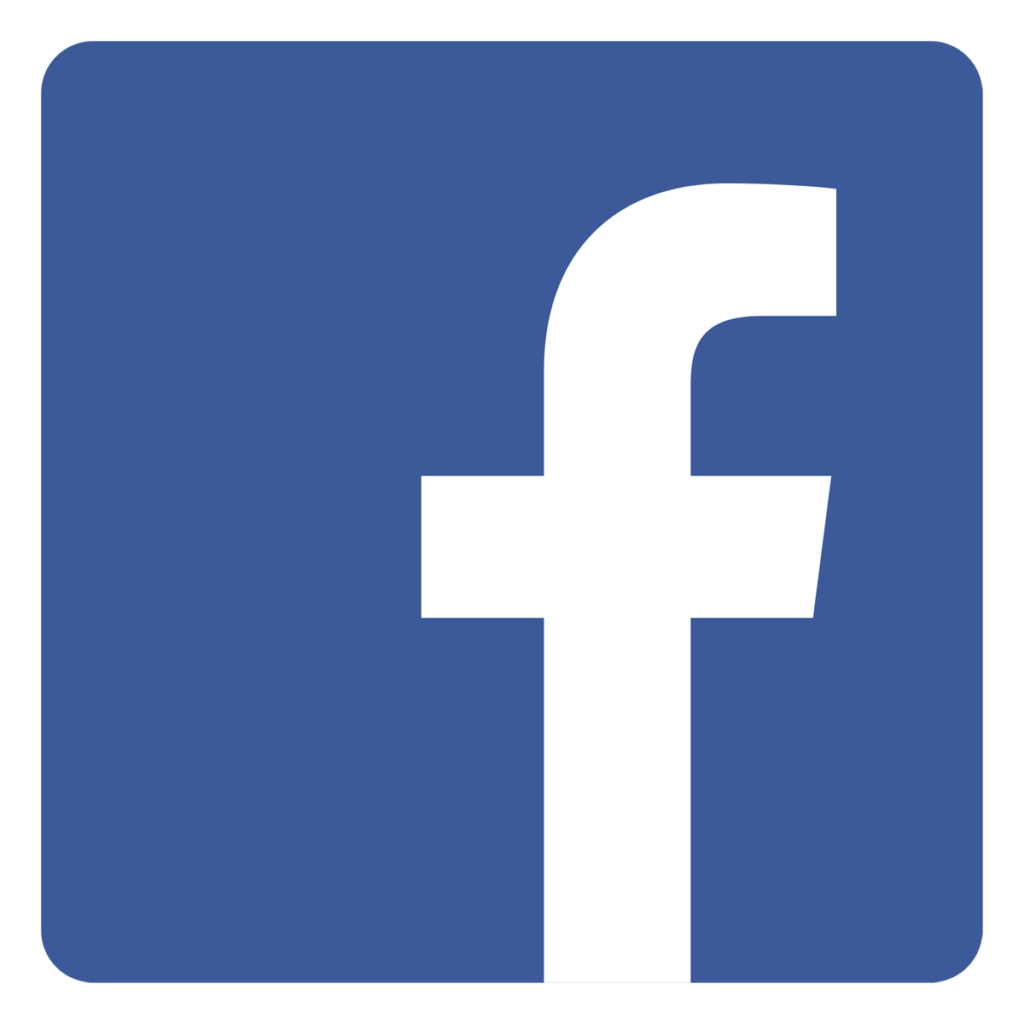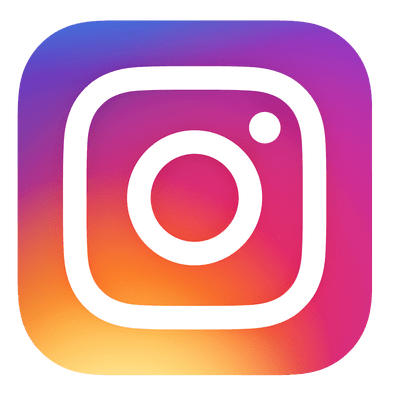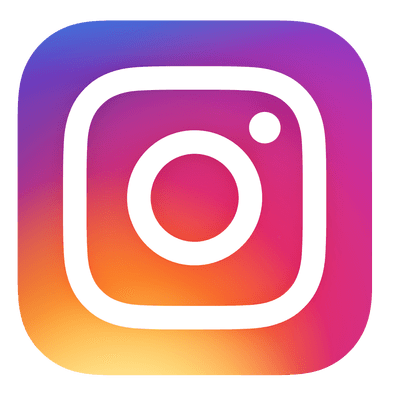 .
.
---