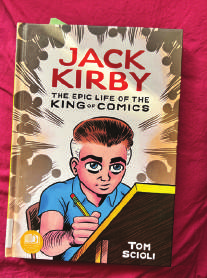 By Tom Scioli
Hardcover, 202 pages, 2020.
Ten Speed Press (Penguin Random House)
Amost creative hand-drawn biography of comic artist extraordinaire Jack Kirby who created many beloved iconic superheroes.
Scioli tackles the issue that plagued Kirby's creative life-—who really created Captain America, Spiderman, The Hulk, Thor, the original X-Men, and most of the Marvel Universe? Stan Lee says he did it all, sometimes with Kirby's "help" but Lee never credited Kirby.
Kirby's life is as rich, action-packed, and dramatic as the heroes he created. He can draw anything. He set the groundwork for all future comics artists, saved the comics industry, and set up the Marvel company for life. Wow!
@IvyDigest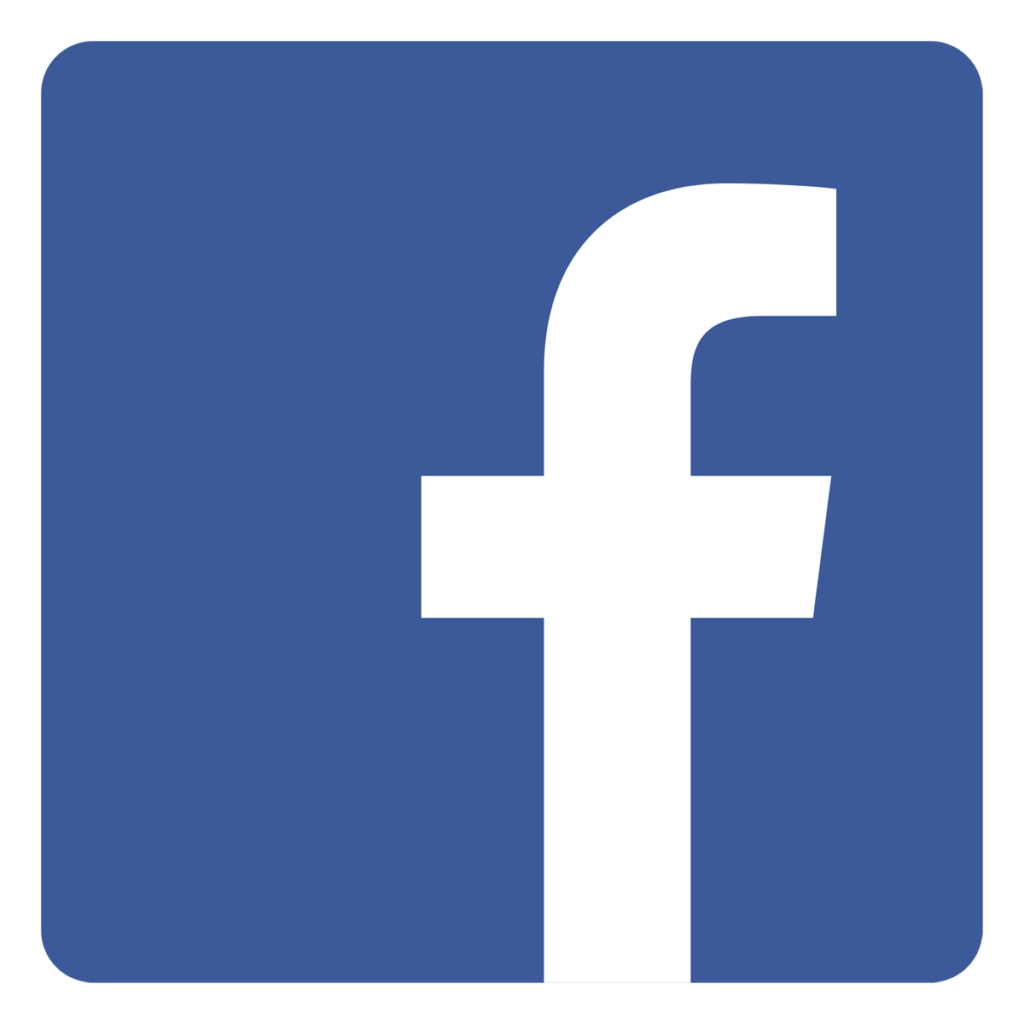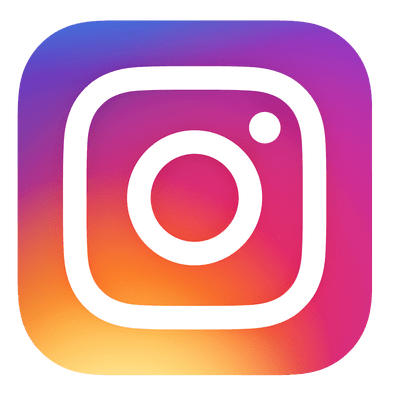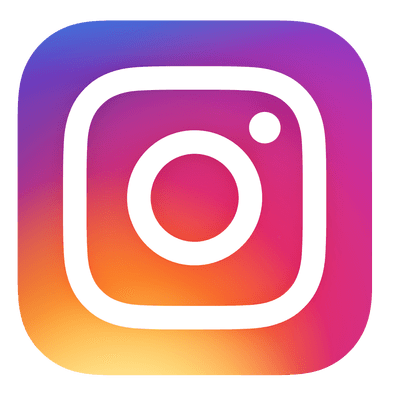 .
.
---