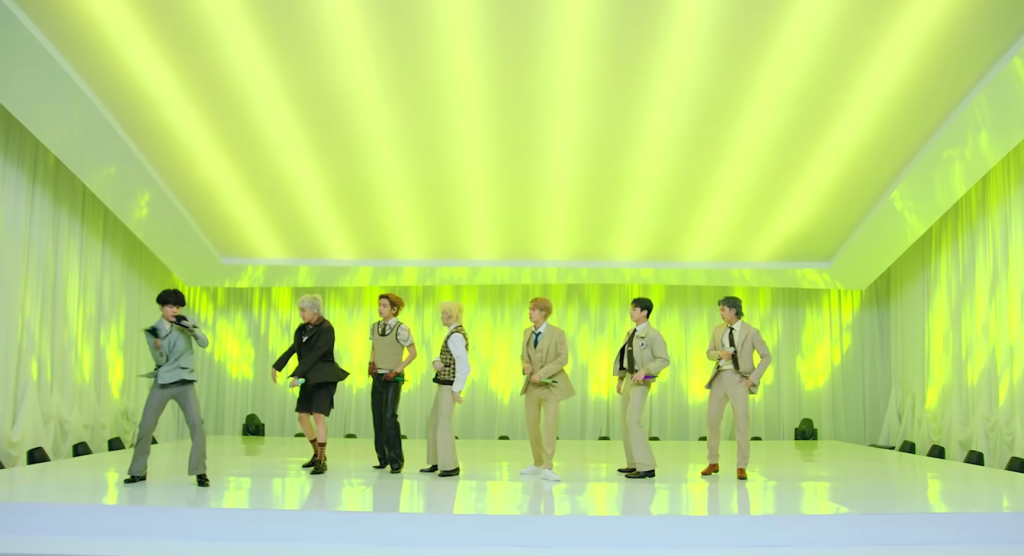 "Are you Army?" said my first friend in dance fitness. I thought she meant the military but she meant the hardcore BTS fanbase.
BTS stands for "Bangtan Sonyeondan" which translates to "Bulletproof Boy Scouts" not "Beyond the Scene" as many have reported. BTS was formed in 2010 with seven members: Kim Nam-joon (known as RM), Kim Seok-jin (Jin), Min Yoon-gi (Suga), Jung Ho-seok (J-Hope), Park Ji-min (Jimin), Kim Tae-hyung (V), and Jeon Jung-kook (Jung Kook).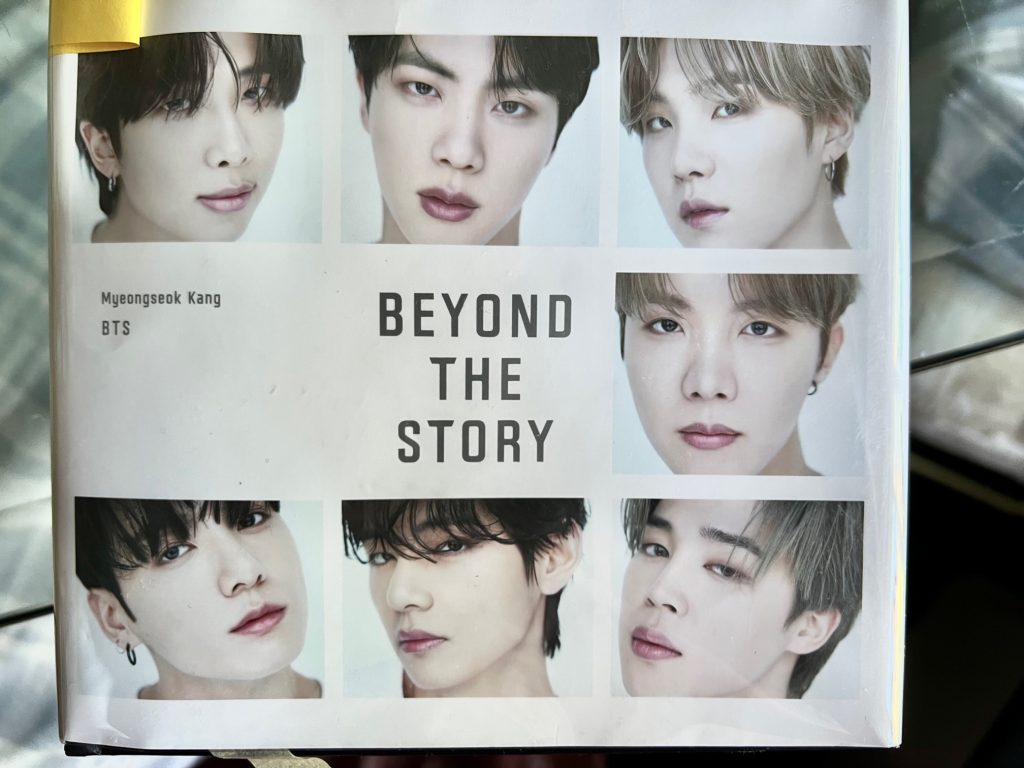 Beyond the Story – 10-Year Record of BTS
By Myeongseok Kang
Hardcover, 504 pages, 2023.
BTS debuted on June 13, 2013 with its first hit single 2 Cool 4 Skool. By July 9,  Army or "Adorable Representative MC for Youth" was formed. Army is serious. They go to concerts, buy merchandise, and spend a LOT of money to avidly support the boy band. My Army friend said it's a big commitment. Globally, BTS has over 90 million fans who propel every BTS product into profitability.
I had only heard about BTS from their hits Dynamite (2020) and Butter (2021), their first fully English songs. So I thought BTS was a new K-pop group just breaking into music. I was surprised that it was already a multi-awarded group in Korea before they entered the US.
Recognized from the start
Just two years after their debut, BTS was the Korean delegate for Best Worldwide Act in the 2015 MTV Europe Music Awards. In 2016 BTS won Album of the Year and Artist of the Year in two Korean music awards.
In 2017, BTS won Top Social Artist in the US Billboard Music Awards (BBMA) and was the first Korean artist invited to the American Music Awards (AMA).
In 2018 BTS again won Top Social Artist in BBMA where it also performed for the first time to American fans. BTS also won Favorite Social Artist (AMA) and was the first Korean artist on the cover of Time magazine.
In 2019, BTS was the first Korean artist to attend the US Grammy Awards, then in the next year, BTS performed with Lil Nas X.
BTS really blew up during COVID with the release of their first English song Dynamite whichmade it the first Korean artist to hit number one on the US Billboard charts. Then, Life Goes On was the first Korean song to top the US Billboard.
In 2021, BTS exceeded its Dynamite success with a second English song Butter with record-breaking views on YouTube and streams on Spotify, which broke five Guinness World Records.
Since then, BTS has continued to garner awards, sell out concerts, top Billboard charts, reign on YouTube and Spotify, and break 20 more Guinness World Records.
BTS in the beginning
I binged on K-dramas during COVID, so BTS looked like the pretty boy leads who wore make up and tailored suits. I thought they were just part of the K-drama phase since everyone was in lockdown with nothing to do. But BTS can sing and dance really well. Their moves are super smooth, coordinated, and intricate.
It's easy to dismiss a pop group as a passing trend that will soon disband when the most charismatic member goes solo, like Justin Timberlake and Beyoncé. But BTS seems different because their origin story is different.
BTS was formed in 2010, three years before its debut. The members were recruited by a small record label ironically named Big Hit Entertainment who failed to launch an earlier k-pop girl group. BTS was housed in a small building in Seoul that also served as its rehearsal studio. The boys shared the building with other upcoming young k-pop talent. There would be weeks of intense practices, auditions, and uncertainty to weed out who would make the final cut into the boy band.
Even after the final seven were chosen to become BTS, they were still unsure if they would even be launched. But BTS was too busy training and learning for their launch.
What BTS did differently
BTS is Korean so their upbringing is different from the West. Asians like me defer to our elders and authority. We don't call them by their first names. We have words to call our older siblings, elders, and authority figures. In my family, there is a hierarchy based on age. Our firstborn was the Leader and always Accountable. So she's always At Fault. We listened to her when she was left In Charge because she would be blamed.
As an Asian, I also listen to the most knowledgeable or experienced. There is no democracy of opinions. It seems the same for BTS. The best vocalist or dancer is considered the expert who teach the less skilled. This form of mentorship helps elevate the total talent pool. Everyone contributes to the team effort and the product of collaboration is greater than the individual work.
BTS was formed by an unknown label Big Hit Entertainment. Both were outsiders and unknowns to the Korean music industry. At the start of their career, BTS was dissed by a Korean rapper and snubbed at musical events. This disheartening moment likely spurred BTS to prove itself worthy of respect.
BTS live together, which isn't unusual in Asia. First off, I cannot imagine how suffocating it must be for seven guys to share a small space. I lived with four siblings so I always craved privacy and resented border violations. There must be the expected arguments and personality clashes from living with the same people ALL the TIME. Even just two married people find it hard to stay together, so I'm amazed BTS has stayed together for 10 years!
Yet this level of intimacy fostered a deep brotherhood among BTS. You literally share the same experiences and space. You grow together as you understand and accept each other. Trust forms. You realize that your brothers have your back. This security helps you form a stronger self-esteem. And this gives you confidence that liberates you to express yourself creatively and fearlessly.
BTS trained like athletes. It was a daily grind of dancing, singing, songwriting, strict diets, learning music, and late practice nights. I don't know if other bands have the same grueling schedule, but BTS in the beginning didn't even get birthday nor holiday breaks.
BTS doesn't strictly fit into one musical genre. Though it was launched as a K-pop band, BTS rapped. Boy bands don't do that. But RM loved rap and insisted on adding it to their music. BTS also mixed English words with Korean. BTS mixes R&B, pop, rock, and rap. As BTS keeps creating, it remixes its songs into different rhythms and styles, then collaborates with other artists like Coldplay and Megan Thee Stallion.
Finally, BTS formed strong connections with its fans. Before their launch in 2013, BTS started a YouTube channel BangtanTV thatdocumented the boys' lives in the training dorm. At first, Jin just shared his meals because he didn't know what else to film. Eventually, BTS showed their living spaces, bare faces, practices, studio, and thoughts. From the beginning, the boys interacted with fans, answered questions, and shared personal facts about themselves. Army got to know each member intimately. This openness and accessibility fostered the fans' loyalty and love.
Despite BTS's global success, it doesn't rest on its laurels. BTS keeps on working hard because it is grateful for Army's support and feels an intense responsibility to please them. Army reminds BTS who their music is for.
Maybe being housed together is also a factor in keeping BTS grounded. Even now, BTS live together. The members have become a real family. And your family grounds you because no matter how hyped you are in public, when you get home, you're just another brother who needs to do the dishes.
BTS has finally become a true artist. Its members create for themselves and their fans and not just for money. BTS boys feel deeply. They cry when they are moved by Army's love for them in performances. The BTS members express their hearts in their songs. They perform a demanding choreography to thrill their fans. BTS wants to show their love for Army.
BTS has worked so hard to deserve all the success they've achieved. The boys gave up their youth, school, friends, and left their families to become BTS. They don't take any accolade for granted. So they continue to create. BTS loves to entertain.
BTS celebrates its tenth year with their official biography Beyond the Story- 10-Year Record of BTS by Myeongseok Kang. It pulls quotes from the official BTS website BangtanTV which has 76.7 million subscribers and over 25 billion views. My Army friends already have it.
I love that BTS continues to love each other. I don't see displays of egos, just respect and support for each other. And BTS looks like they enjoy performing together. It's a magical chemistry of talent, endurance, and a fortuitous confluence of events that led to BTS' fame. But really, BTS just worked tirelessly to get to the top in just ten years. Chughahaeyo!
— Ivy Lopez (@IvyDigest)
Ivy is a lawyer turned comedy writer and columnist. She gives book recommendations @IvyDigest. Subscribe to her on YouTube @HumorMeIvy.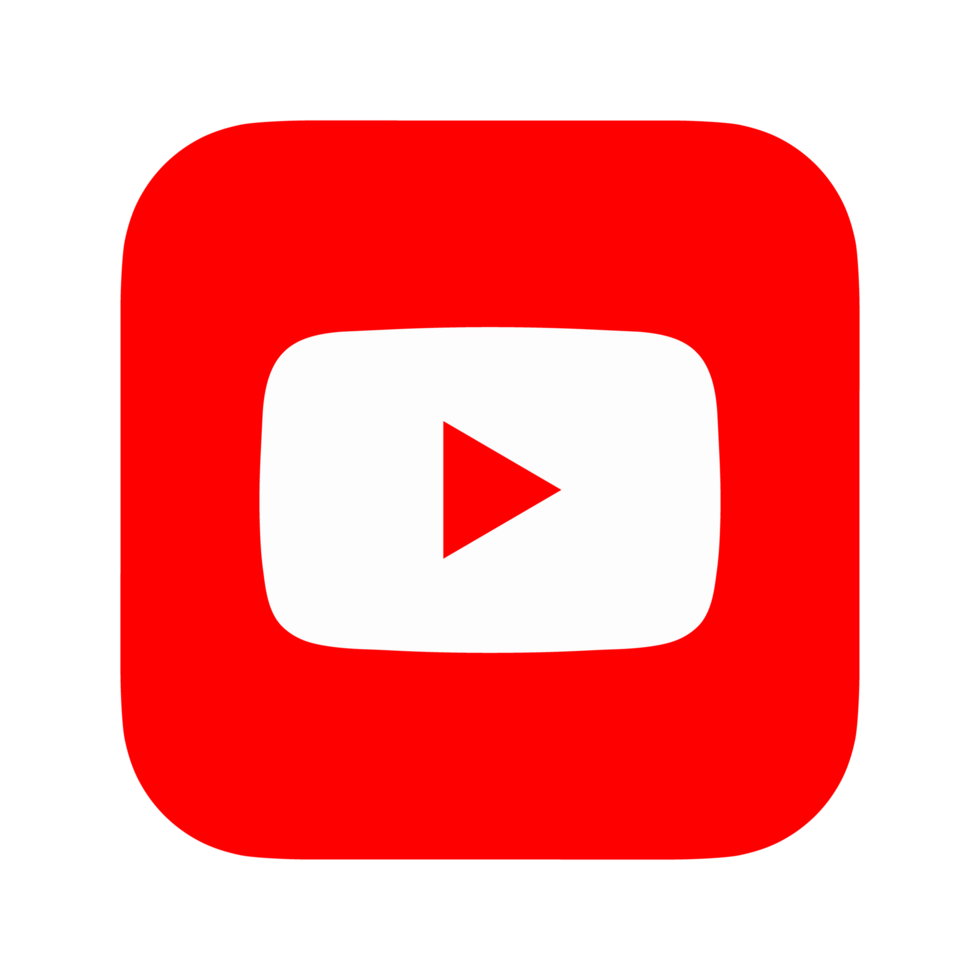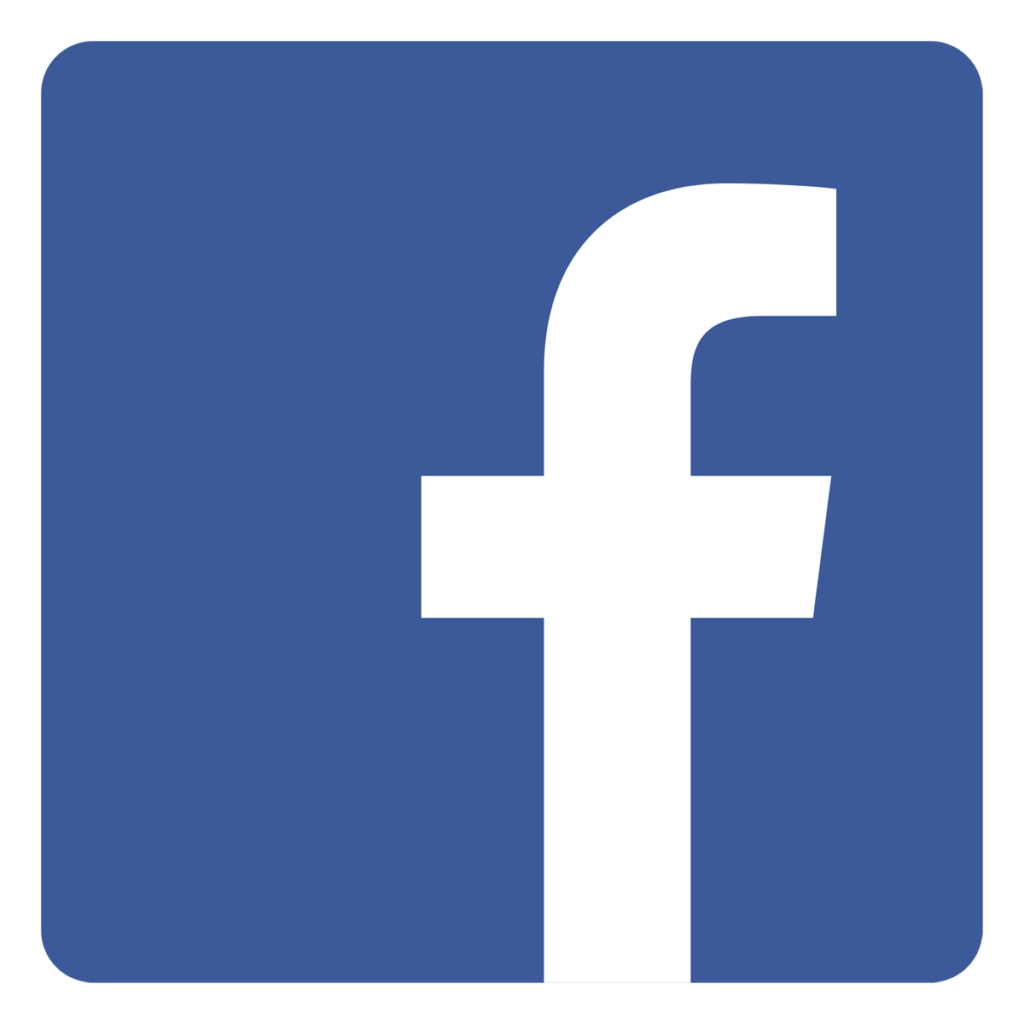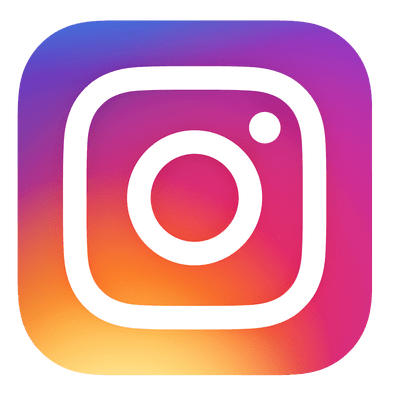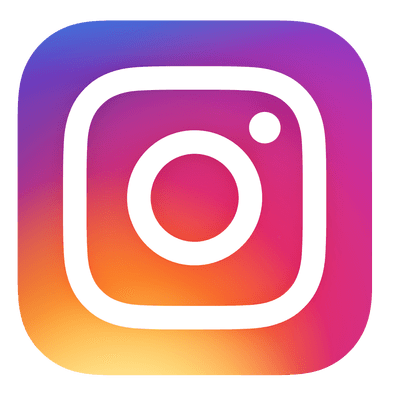 .
.
The Largest Weekly News and Business Magazine
---