My Bookstagram of three years has stalled, so I joined TikTok in May 2021. Why start a new platform when I can't even grow the old one? Because I seem to have a better chance of being seen on TikTok.
How? Instagram and YouTube prioritizes older and bigger accounts. Their algorithms push influencers who have thousands of followers. It's a losing battle for new users like me who can't post consistently and often. I can't get any traction unless my post has a lot of views and engagement, but I can't get views unless I post a lot. It's become a grinding business instead of a fun hobby.
TikTok is different. Even if you're a new creator with no followers, it will push your new post widely. If it gets traction, TikTok will keep recommending it. New creators have a better chance of getting views as long as Tiktokers keep engaging with your content. My first TikTok book had 645 views. On IG it got 97 views. On YT it got only 20 views, sad because half of that were mine.
A merger and its copycats
In 2018, the Chinese company ByteDance merged Musical.ly with TikTok. Both were popular apps for 15-second lip-sync videos for teens. Many in the US scoffed it wouldn't last. But by 2019, TikTok's user growth was 88.8 percent.
TikTok became the most downloaded app in 2020 as millions in lockdown made home videos, especially celebrities who stopped working. Instagram quickly responded with its copycat Reels. But it didn't catch on. Even after TikTok was banned in India and the US, it had dethroned the king of videos YouTube for the highest average watch time per user.
Popular YouTubers were also reposting their TikTok shorts on YouTube that by late 2021 YouTube launched its own 60-second Shorts. It was clunky, but way easier to use than its laborious computer-based editing tool YouTube Studio (which no one uses!).
Then YouTube launched a $100 million fund for Shorts creators. A decade ago, YouTubers earned money with longer videos over 30 minutes to keep viewers on the site and show more ads. Now YT videos are 8-10 minutes. Still, TikTok forced YT to accept Shorts and just puts ads at the start.
Suddenly, Instagram shed its popular photo sharing platform and became a video sharing app. Loyal users asked, Why?! Because Instagram's mother company Facebook suffered a decline in users for the first time since its inception. Facebook stocks dropped 26 percent and lost over $230 billion in market value.
As the media titans scrambled to catch up with TikTok's virality, Gen Z users from age 10 flocked to TikTok. It didn't help that teens shunned Instagram after a 2021 study showed that users suffered mental health problems like depression, stress, anxiety, drug use, negative body image, and eating disorders.
By September 2021, TikTok had a billion monthly active users worldwide—after only five years. Facebook reached a billion in 8.6 years; Instagram took 7.7 years; and YouTube took 7 years.
TikTok users are now 1.3 billion and just surpassed Instagram's 1.1 billion users, which recently shrank from 1.3 billion. TikTok is half of YouTube's 2.2 billion users and Facebook's 2.9 billion users. Majority of Tiktokers are Gen Z, followed by 39 percent of millennials. Both are the most coveted consumers in the world and the hardest to reach thru traditional TV ads.

TikTok you don't stop
TikTok keeps making hits: music, dance, trends, memes, and books. If it's viral on TikTok, then Gen Z and millennials know it. You have to be 13 to create an account on TikTok, Instagram, and YouTube but many kids are younger.
TikTok also creates bestsellers thru its influential BookTok. Books recommended are actually bought by viewers, that bookseller Barnes and Noble finally put a section in their store for #TikTok books. Last month, B&N hosted popular BookTokers at its Los Angeles store to draw customers and sales. A thing that Bookstagrammers and BookTubers did.
TikTok is a career maker too. It's the only platform that has launched viral TikTokers into instant commercial success, like Megan Thee Stallion and Lil Nas X. Many longtime verified YouTubers and Instagrammers have not been able to leap into the mainstream like TikTokers.
That's why, aspiring artists and B list celebrities go on TikTok to gain exposure and more fans. Many creatives who posted their work in TikTok were hired by big companies as brand marketers. TikTok is now the place to showcase your talent, get discovered, build a name, and reach a wider audience wherever you are—all with just a phone.
TikTok's growth trend is now a fact that social media giants must contend with. Merely offering a similar Shorts app is not enough to capture or regain users. There's more to TikTok's strategy. Mainly, TikTok appeals to young users because it understands what makes them tick.
By @IvyDigest on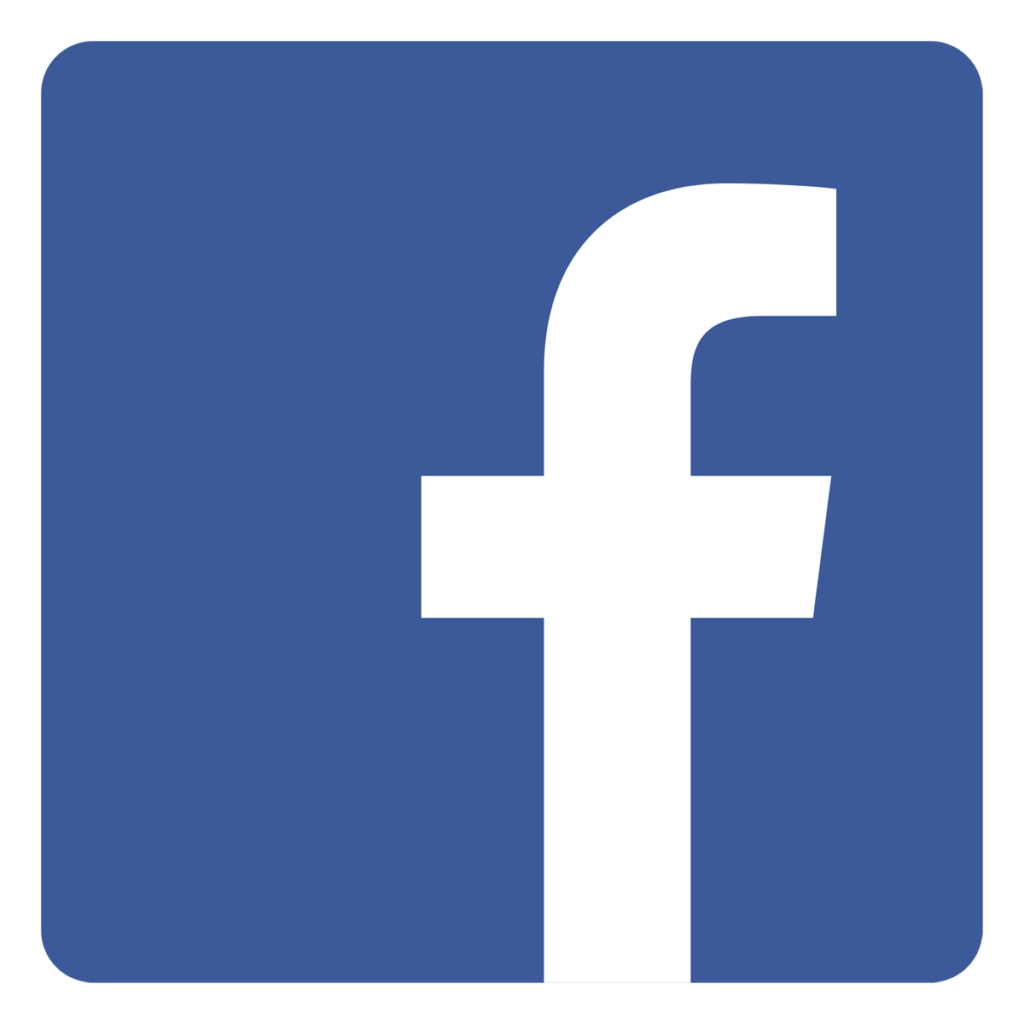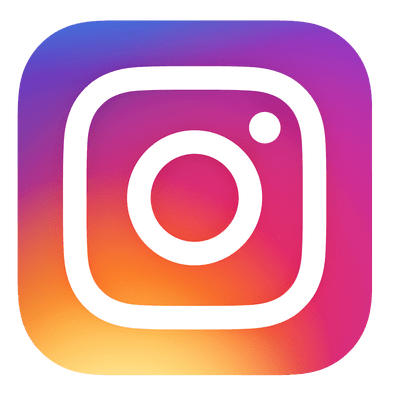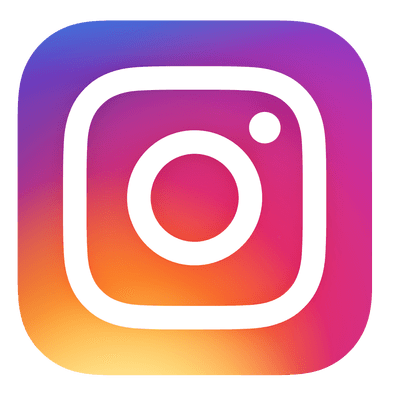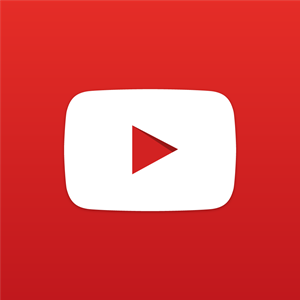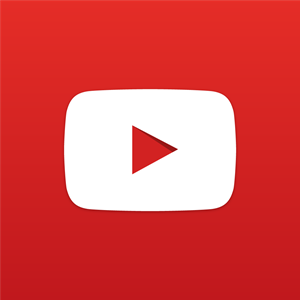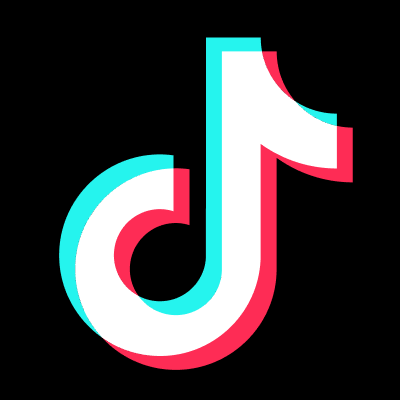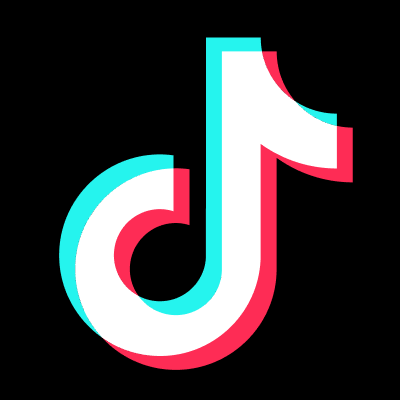 ..
.
---
[Coming soon: Why users love TikTok]