Mark Aguilar Villar
Secretary, DPWH
---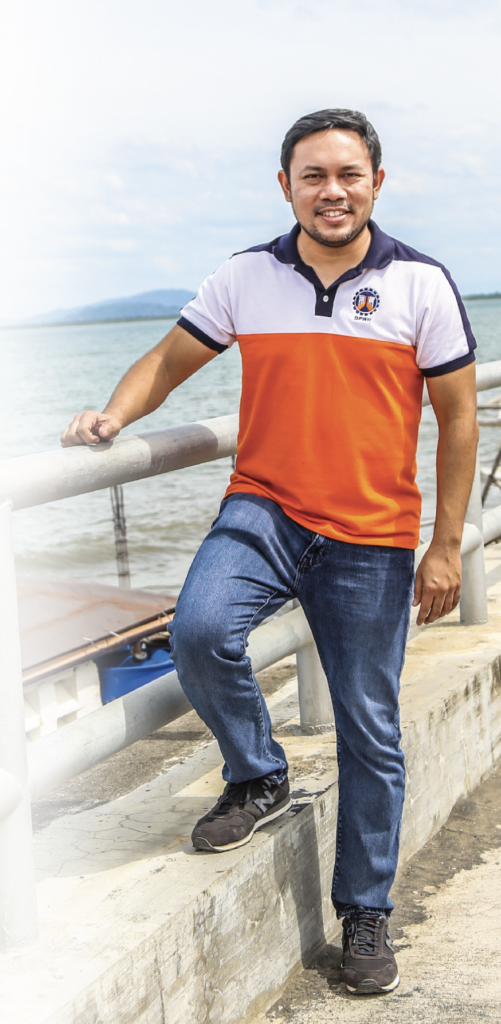 Born Aug. 14, 1978
Age 43
Education
• Economics, Political Science and Philosophy, The Wharton School, University of Pennsylvania
• MBA, The University of Chicago Booth School of Business. For more than 125 years, the University of Chicago has offered a transformative education and laid the groundwork for breakthroughs across the sciences, medicine, economics, law, business, history, culture, the arts, and humanistic inquiry.
Family
Mark is the second son of former Senate President, House Speaker and 2010 presidential candidate Manny B. Villar Jr, today reckoned as the richest Filipino, and incumbent Senator Cynthia Villar who was elected with the highest number of votes for a senator in 2019.
Mark was Las Piñas congressman for six years, 2010-2016, president of Crown Asia Corp., the high end developer of the Villar Property Group, and managing director of the listed family real estate holding company, Vista Land and Lifescapes, before joining the government and the Duterte cabinet.
Villar is married to Department of Justice Undersecretary Emmeline Yan Aglipay, a lawyer and herself a former party-list congressman. They have a daughter, Emma Therese.
Track Record
Villar brings to the DPWH inimitable gravitas and a solid brass-tacks knowledge of property development and how entire communities and cities are built, from scratch. Integral to such projects are roads. Roads give meaning to the time honored paradigm of location, location, location for a piece of property to be desirable and for communities and cities to be livable and sustainable.
For a cabinet post usually given a general or an engineer, Mark is the youngest to take the helm at DPWH.
Villar has executed with elan and calm the Duterte administration's Build, Build, Build program, the major strategy to help spur high growth, attract investments, create jobs, and achieve financial inclusion for all Filipinos.
Funded with P3.4 trillion in the first four years of the program, BBB helped create 6.6 million jobs, the largest work force ever, engaged in a single enterprise, construction, and rescue 6.0 million Filipinos from abject poverty. Infra projects are both labor and capital intensive.
Following rigorous tax reforms, the administration redirected huge funds into infrastructure with spending exceeding P1 trillion a year, and increasing infra-to-GDP spending ratio from an average of 2.5% in the past 30 years to 5.4% by 2019. At 5% infra-to-GDP ratio, the Philippines is ready to modernize itself and industrialize, despite the pandemic. The administration will keep that ratio as a strategy to recover from the pandemic.
Says President Duterte: "The infrastructure projects under the Build, Build, Build Program, which are labor and capital intensive, are not mere springboards for the country's swift recovery [post]-pandemic. They are economic benefits — economic benefits to be distributed to all corners of the country and push sustainability in urban centers, particularly [Metro] Manila."
For the DPWH's almost superhuman achievements, the young Villar looks a good bet for senator in next year's national elections, for a mother-and-son tandem in the Senate where future presidents are groomed.
If he does well in the May 2022 polls, Mark will be a formidable candidate for a higher office in 2028 or beyond, fulfilling a dream his parents failed to achieve.