By Antonio S. Lopez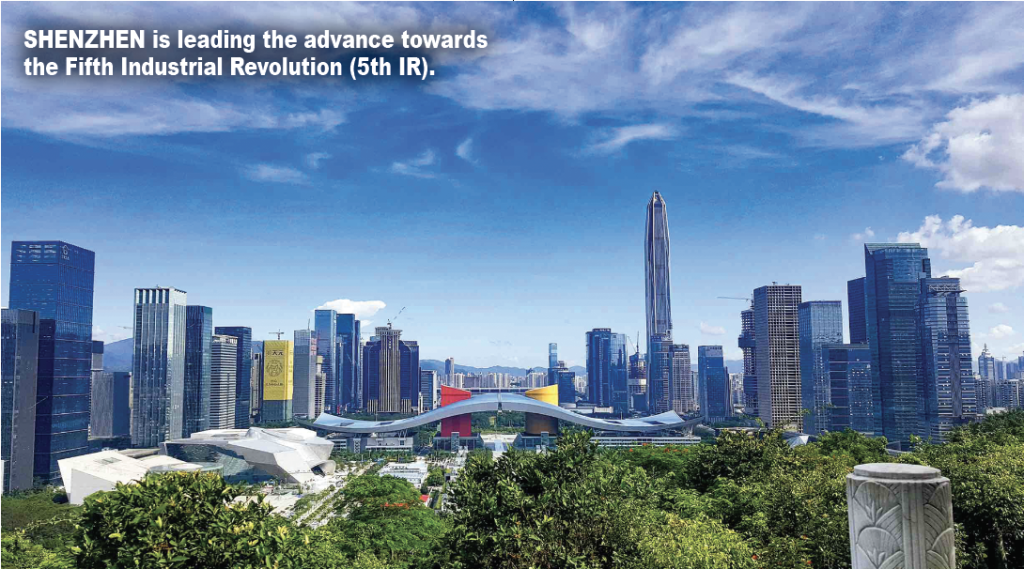 On Nov. 8-11, 2023, I went to Shenzhen, by plane on Cathay Pacific from Manila to Hong Kong, and by car from Hong Kong to Shenzhen.
After four days touring Shenzhen's business district and industrial zones and meeting executives of among the city's biggest companies, I felt depressed, for my home city and my country, the Philippines.
Shenzhen in the 1970's
I first went to Shenzhen in 1978, by train from Hong Kong. The trip was the nearest one could visit of what you call "China," which was then a closed society. The hour-long train trip was disappointing, if not disgusting. Teems of people packed like sardines, each carrying a precious commodity bought from Hong Kong – TV sets and other small appliances, groceries including live chickens, and clothes, of course. You could sniff the smell of sweat and dirt in the crowd, standing eight people per square meter of space.
In 1978, Shenzhen was a small unremarkable fishing village of 25,000 scattered on a sprawling coastal and mountain territory on the Pearl River Delta. At 198,000 hectares, it is 3.14x the size of Metro Manila's 63,600 hectares. Metro Manila's 1978 population of 5.5 million was then 220x that of Shenzhen.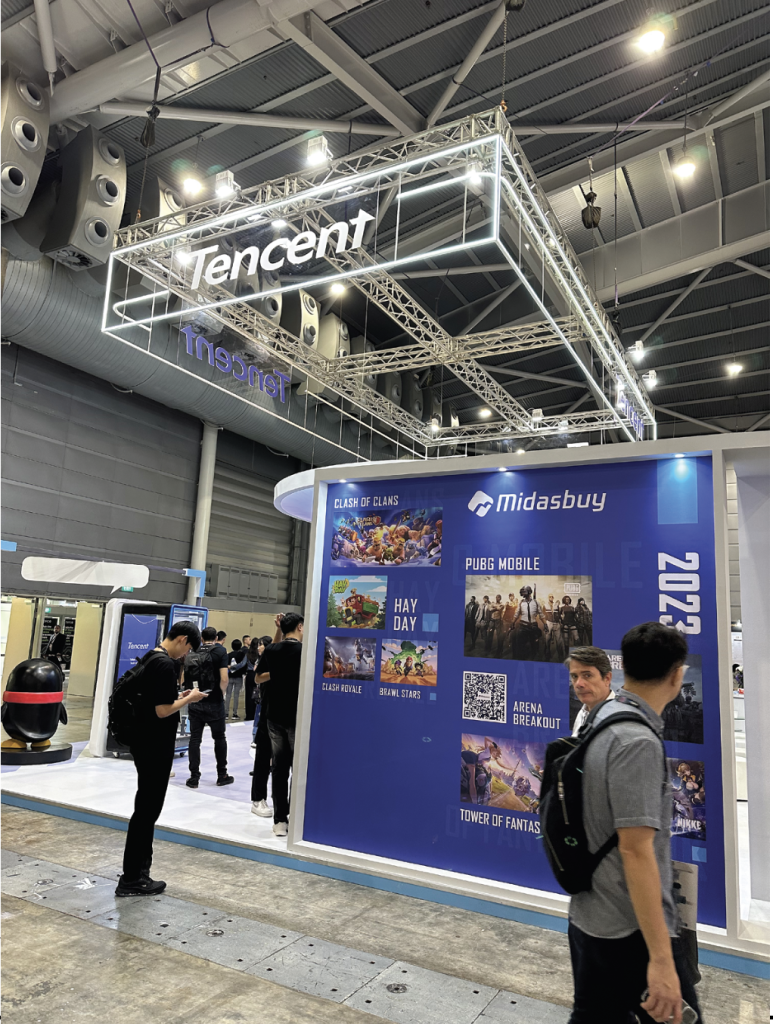 Shenzhen today
Today, with a population of over 13 million and a GDP of 420.5 billion US dollars, Shenzhen is ranked among China's three biggest cities, after Beijing and Shanghai.
In GDP, Shenzhen is bigger than the entire Philippines ($420 billion vs. $404 billion in 2022). Shenzhen's per capita income is $25,144 – 7.4x Philippine per capita GDP of $3,394. Shenzhen today is the world's leading technology city. It is China's Silicon Valley; only better.
In 40 years, while the Philippines declined from a marvelous growth economy (8.9% GDP growth in 1976) to an incredibly poor country (4.9% GDP growth by the second quarter 2023, with negative 9.5% in 2020), Shenzhen climbed from backwater penury to unmitigated prosperity in just 40 years.
The strategy
How did a dirt-poor Chinese fishing village of 25,000 people beat a bustling middle-class metropolis of 5.5 million from the starting gate in 1978 in just 45 years or less? In fact, how did Shenzhen beat the entire Philippines, today a nation of 115 million? Answer: Visioning and smart, strong-minded execution.
Special Economic Zone
In 1979, then president Deng Xiaoping declared Shenzhen a special economic zone, one of four to be developed, along with Zhuhai, Shantou and Xiamen. "It doesn't matter whether a cat is black or white, as long as it catches mice, it's a good cat," said Deng.
From 1979 to 1992, Shenzhen grew into an industrial production base and then into an electronic and information technology hub.
From 1992 to 2002, it grew as a business city. From 2003 to 2012, it cashed in on China's shift to socialist market economy.
In the fourth stage, from 2013 to 2018, it boomed on the internet of things and savvy innovation powering industries like biotechnology, the internet, renewable energy and AI and the next generation IT.
Leading the 5th IR
Today, Shenzhen is leading the advance towards the Fifth Industrial Revolution (5th IR).
According to Huawei, the First IR is the mid-18th century, agriculture powered by firewood; the Second IR is the 1870s, the Industrial Civilization 1.0 with the exploitation of coal; the Third IR (mid-20th Century) is Industrial Civilization 2.0, with oil, hydropower, natural gas and PC internet; the Fourth IR is the Information Revolution and Information Civilization of the 21st Century, with nuclear power and the mobile internet; and the Fifth IR is the Ecological Civilization with solar, wind and hydrogen power.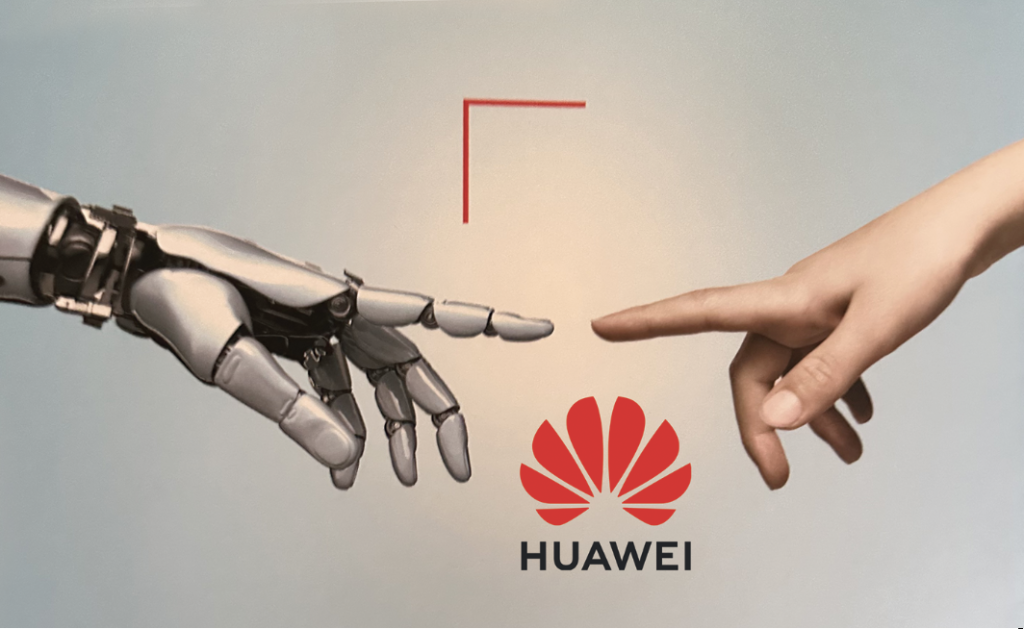 Headquarters to China's tech companies
Today, Shenzhen is the headquarters of the largest of China's tech companies – Tencent, a social platform; Huawei, the giant in telco, network hardware and communication devices and solutions on any operations requiring digitalization; BYD, the world's largest EV company; WeChat; BGI, bio-science researcher; and DJI, the drone and aerial tech company.
As a city, Shenzhen received more foreign investments per year, $11 billion in 2021, than the entire Philippines, $10 billion.
According to a Hawksford guide, "Shenzhen has a formidable focus on technology, financial services, modern logistics and cross-border e-commerce. A lot of Chinese hi-tech start-ups raised in Shenzhen have developed rapidly into multinational vehicles, for instance, Tencent, Huawei, DJI."
Says the analysis: "Guangzhou and Shenzhen are both included in The Greater Bay Area (GBA) plan, a political initiative which is expected to reach $3.6 trillion by 2030. It aimed at creating one of the largest urban areas both in size and population to offer regional competitive advantages and rivaling San Francisco, Tokyo and New York."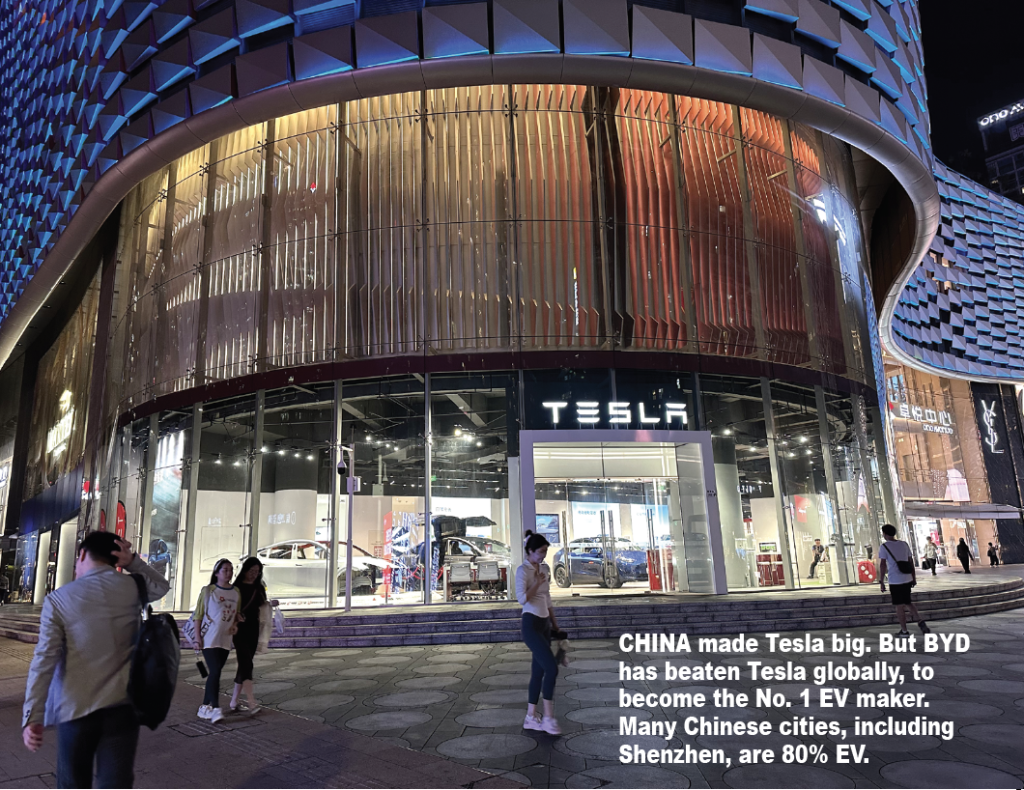 R&D Investment
Today in the world, Chinese tech companies like Huawei and Tencent are building entire cities using smart technologies and renewable energy.
Huawei employs 200,000 people and spends up to 25% of revenues on R&D.
In contrast, the Philippines spends just 0.16% of its GDP on R&D. As a company, Huawei also trains 12,000 engineers every year. The entire Philippines graduates only 8,700 civil engineers a year.
In Shenzhen, city living blends with nature. No more carbon is the mantra. The city of four million vehicles is 80% EV. All taxis are electric vehicles.
You cannot hear the hum nor rattle of diesel engines nor smell the oppressive waft of fossil fuel. It is a quiet city, in many senses.
Going to Hong Kong, I was delayed by half an hour going to my boarding gate because an immigration official required me to have an eTravel QR code. But the system broke down three times.
Yet, for all my hassle, the immigration agent at the counter did not bother to look for my eTravel QR code. Peste is the word to describe the system.