1. Ferdinand "Bongbong" Romualdez Marcos Jr.
President of the Philippines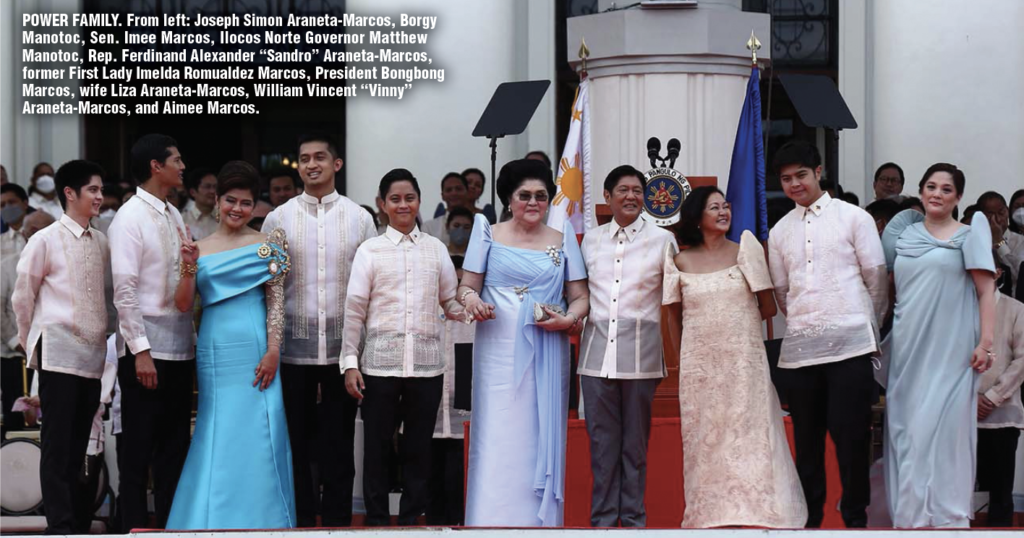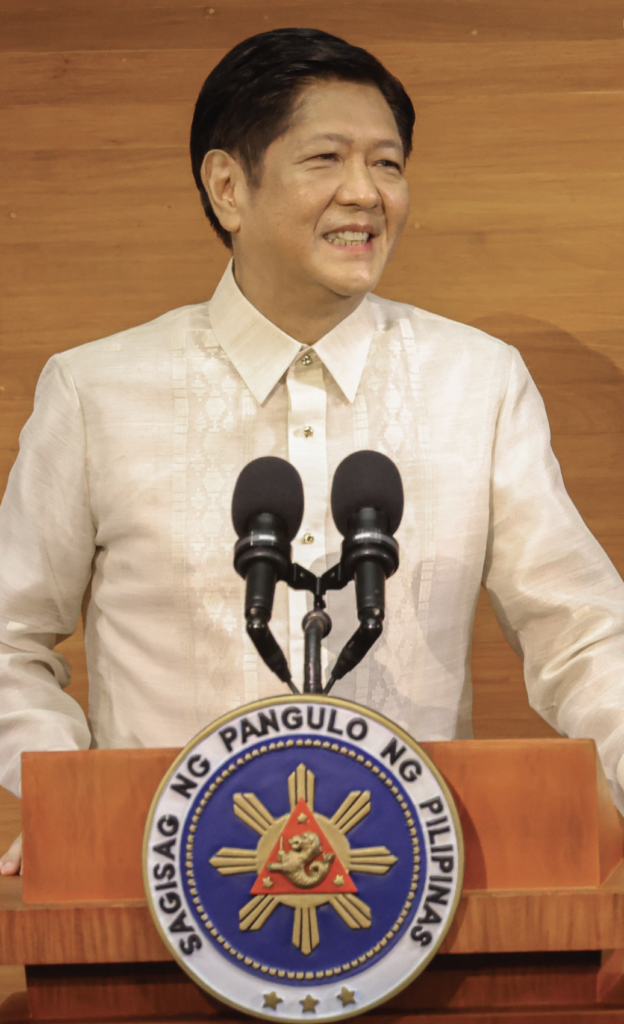 He is the country's most popular president.  Probably, with his visionary hands-on leadership, a cabinet vast in expertise and experience, and the right execution, he will be a great president.
Marcos Jr., 64, will do wonders as a leader, despite unprecedented challenges of worldwide food and energy shortages, global inflation spiral, war in Ukraine and fears of war in other places. And despite walking under the enormous shadow of his late father, Ferdinand Edralin Marcos Sr., who had a 20-year reign, from Dec. 30, 1965 to Feb. 25, 1986, the longest of any president.
BBM—his presidential nickname—garnered 31.629 million votes in the May 2022 presidential elections, two to six times the votes of previous winners for president, and more than twice the votes of his nearest rival, the now lame duck Leni Robredo.
Marcos Jr. took 59% of the 53.8 million votes cast for president; only Marcos Sr. had a larger share, 61% when he won reelection in 1969.
BBM won in 64 of the country's major 80 provinces, in 15 of 17 regions, in mainland Luzon, the largest island; in nearly all the 100 largest cities, including the 15 cities and two towns of Metro Manila, the national capital.
BBM's victory unified north and southern Philippines and consolidated his stranglehold on the central part of the archipelago.  There is no precedent for such an awesome mandate in the 124 years of the Republic.
Today, there are only three opposition members in the 311-member House of Representatives, and three in the 24-member Senate.
The judiciary, of course, is usually friendly to the incumbent president.
There is very little President Marcos Jr. cannot do.
"The son has also risen," said BBM in his inaugural on June 30, 2022. "You will not be disappointed," he assured the nation of 114 million Filipinos. "So do not be afraid."