The Ateneo de Manila Law School Class of 1998 hosts a landmark homecoming "True Blue in '22" on Friday, November 25, 2022 at the Centennial Hall of the Manila Hotel.
At 86, Ateneo Law is considered by many as the Philippines' leading law school and one of Asia's best and most venerable.
Declares its website: "Since 1936, the Ateneo de Manila University School of Law has formed men and women not only skilled in the science and art of the law, but also imbued with a burning passion for justice and the fervent desire to serve others."
The institution adds:
"Ateneo Law School is at the forefront of the Philippine legal and judicial landscape. For generations, its graduates have been influential forces in the ranks of the judiciary, in private practice, and in public service."
With their school's heritage and genes, it is not surprising that the Ateneo Law Class of 1998 is remarkable. Indeed, the '98 class is justifiably proud of its astounding imprint, on the profession, on society, and in the life of the nation.
Without lawyers, of the quality that Ateneo produces with happy perfunctory, society itself is, to paraphrase Irish poet William Butler Yeats, "a tattered coat upon a stick".
Ateneo Law 1998 produced four bar topnotchers, a governor, vice mayor, and congressman; commissioners; regional trial court judges; legal luminaries and influencers; executives; authors; media personalities; professors; and partners of prestigious law firms here and abroad.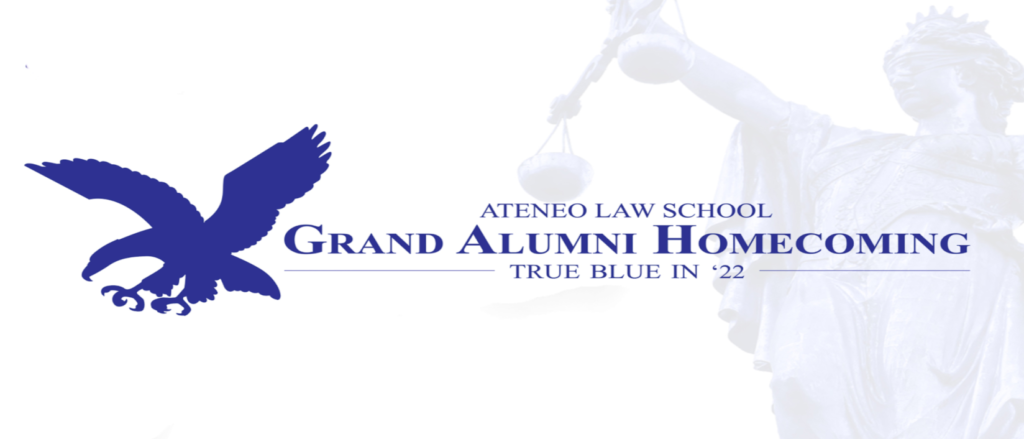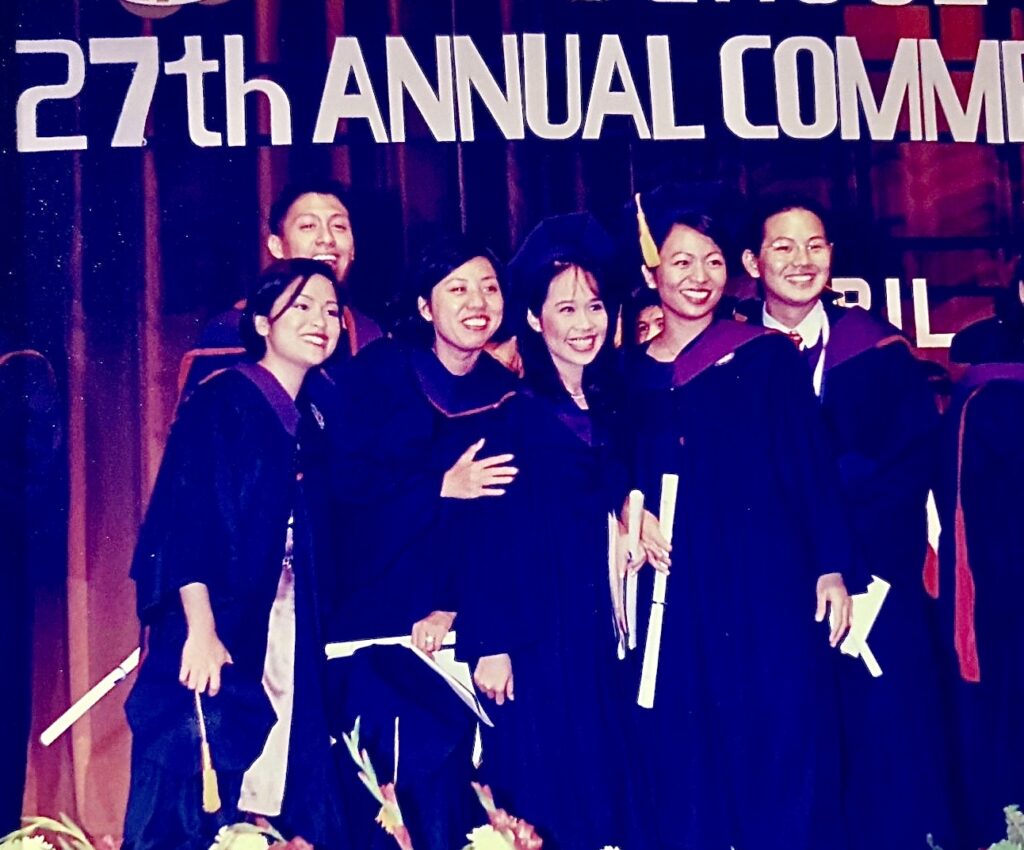 Class valedictorian Dominique Gallego became a Partner in the prominent New York firm Sidley Austin LLP; Salutatorian and bar topnotcher Kenneth Chua is a partner at Quisumbing Torres and a Top 100 Best Lawyers in the Philippines; CPA Benedict Cabaltica, a scholar who graduated with Second Honors, is a Tax Managing Director at the Global Big Four consulting firm KPMG.
Margie Colinayo-Goodsell, another bar topnotcher, has an excellent practice in New York; Arthur Defensor, Jr is governor of Iloilo; Sharon Garin is a former congressman and current undersecretary of the Department of Energy.
Ethel Mercado-Gutay is a Makati RTC Judge; antonio Ray Ortiguera is a Parañaque RTC judge; Jennifer Humiding is a Benguet RTC Judge; Jon Bello is a partner and a recognized expert in privacy laws; Jude Espiritu is a VP-Associate General Counsel at Harman International; and Dennis Judan and Roel Pulido are accomplished authors.
Equally notable alums are: Ambrosio Cantada, a Bar topnotcher; Brian Hosaka is the Supreme Court Public Information Chief; Norman Flores is the CFO of an international professional organization; Ma. Victoria Cardona was a former Commissioner of the Commission on Human Rights; Christian Robert Lim was a former Commissioner of COMELEC; Rommel Agan was former Zamboanga Vice Mayor; Second Honors graduate Abigail Sotto is a social media influencer; and Charlie Cuna is a sportscaster.
The Nov. 25, 2022 grand reunion will honor the classes of 1962, 1972, 1982, and 1997, whose notable alumni include retired Supreme Court Associate Justice Adolfo Azcuna and the late Fr. Joaquin Bernas, SJ, an eminent constitutionalist and Dean Emeritus of the Ateneo de Manila University.
In keeping with the Ignatian teaching of being "men and women for others", proceeds from this milestone event will support the scholarship program of the Ateneo Law Alumni Association.
To celebrate this first in-person reunion after two years of virtual events, Ateneans will enjoy a raffle, alumni performances, and music from Side A.
ALS class of 1998 appreciates the generous support of its sponsors:
Platinum: San Miguel Corporation (SMC)Cruz Marcelo and Tenefrancia Law Firm; National Grid Corporation of the Philippines (NGCP); Quisumbing Torres Law Firm;.
Gold: Personal Collection Direct Selling Inc.; New World Diagnostics; Angara Abello Concepcion Regalla & Cruz Law Offices (ACCRALAW); Cong. Richard Gomez and Mayor Lucy Torres Gomez; Medialdea Bello & Suarez Law Firm (MBS Law); Misibis Bay Resort; Movers and Managers Corporation; Jobe Nkemakolam; Optimum Enforcement Manufacturing Inc.; Oriental Group; PAGCOR; Pascual Laboratories; Technolux Equipment and Supply Corporation; Textra Corporation; Thunderbird Resort and Casinos.
Silver: B2B Technologies; Bank of the Philippine Islands (BPI); Gerodias Suchianco Estrella Law Firm (GSE Law); Jay Khemani; Sycip Salazaar Hernandez & Gatmaitan Law Firm (SyCipLaw); Rang-Ay Eco Adventure and Resort; Romorcon Gaming OPC.
Meanwhile, the Ateneo alumni's fervor to serve others keeps burning like an eternal light.
Tony Lopez with @IvyDigest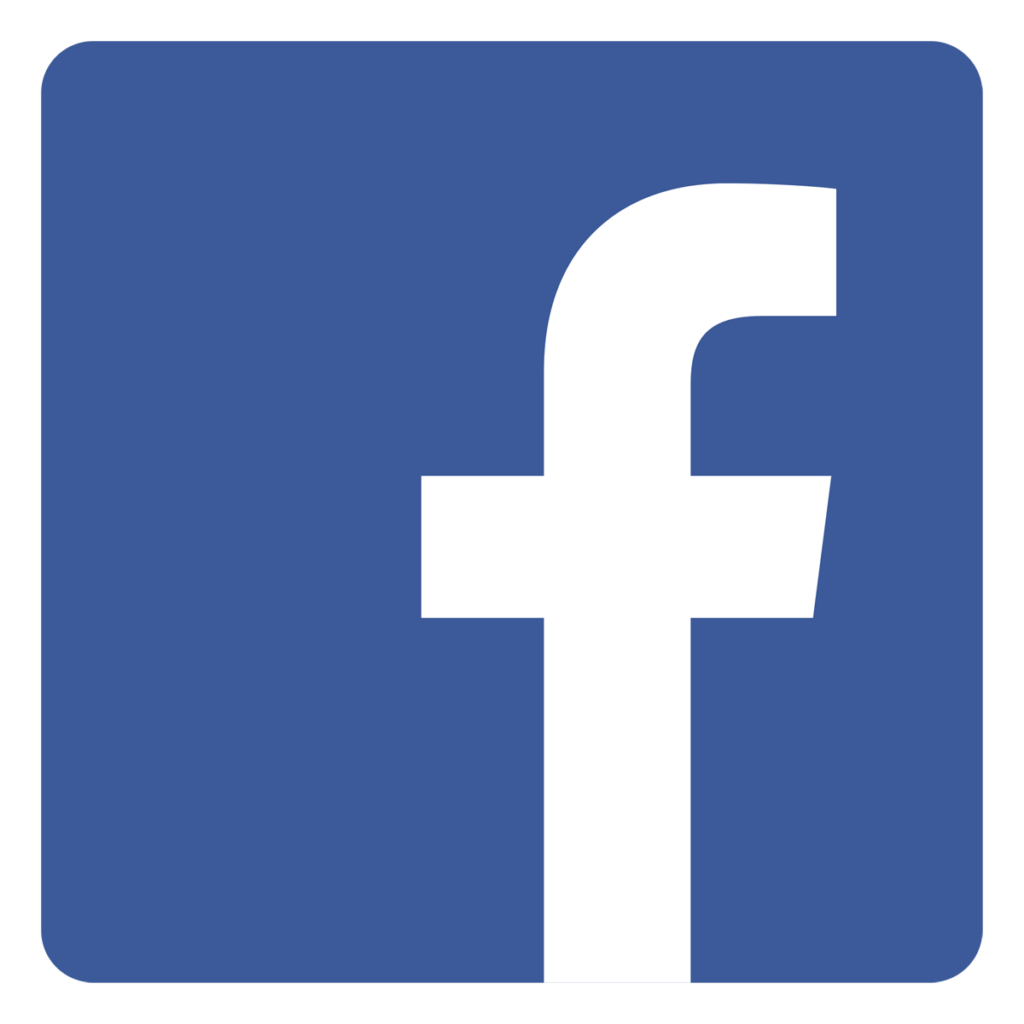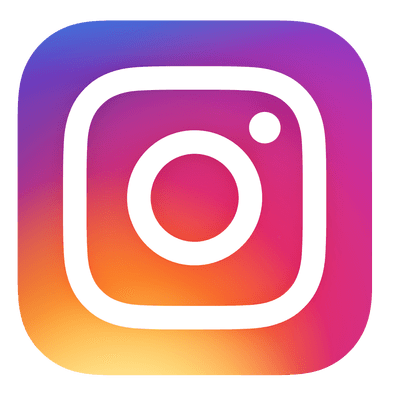 .
.
---