Last weekend I was so relieved to finally get rid of a hand-me-down Ikea red chair that I've loathed for so long. This is my fifth and final time to dispose of it. It's weirdly shaped and too bulky for normal size cars that I couldn't easily give it away. I tried! Then the donation sites rejected it because it's not in salable condition. Grrr.
I've moved with this chair twice and I don't know why I've endured it for 10 years! So when a recycling offer came up, I excitedly drove the chair to the site and prayed that they would accept it. They did!
I looked forward to this day for a week. I finally had the chance to chuck that cursed chair. I was free! It was symbolic of my friendship with a friend from my teens who kept niggling me with her selfish rudeness, which I chose to ignore over the years. I felt that I had severed my toxic ties and I was now clear of this yuck which took up precious space in my life.
The first fueled the fire
I was so elated that when I got home, I started clearing the crafts bin in the garage. I've had these bins for 20 years for my son. I thought he could keep busy creating while I read in peace. Ha! I had aspirations that he'd make artwork and contraptions out of sticks, beads, stickers, glue, paint, paper, and chalk.
I don't know why I held on to them even when he hit his teens. Maybe I kept hoping he would find the urge to create when he had free time, but all he wanted to do was play video games or see his friends. Still. I held on to it and waited with hope.
But when I got excited to purge, I befriended a neighbor with a kindergartner and a toddler. I literally knocked at their door, introduced myself, and offered them a puzzle and a math toy (you read that right). I showed them the photo of the pile of crafts and asked if they wanted it since I noticed that they converted their whole garage into a play area. They were glad to accept it and I gifted the craft materials later that same day.
The next afternoon, I noticed there were many bright chalk marks on their driveway. I smiled at the thought that the kids promptly used the chalk I gave them and drew rainbows and shapes. I remember when my son used to draw on our driveway and on his blackboard daily. This was before iPhones were invented. I was pleased that the kids were now drawing with chalks that I bought for my son years ago.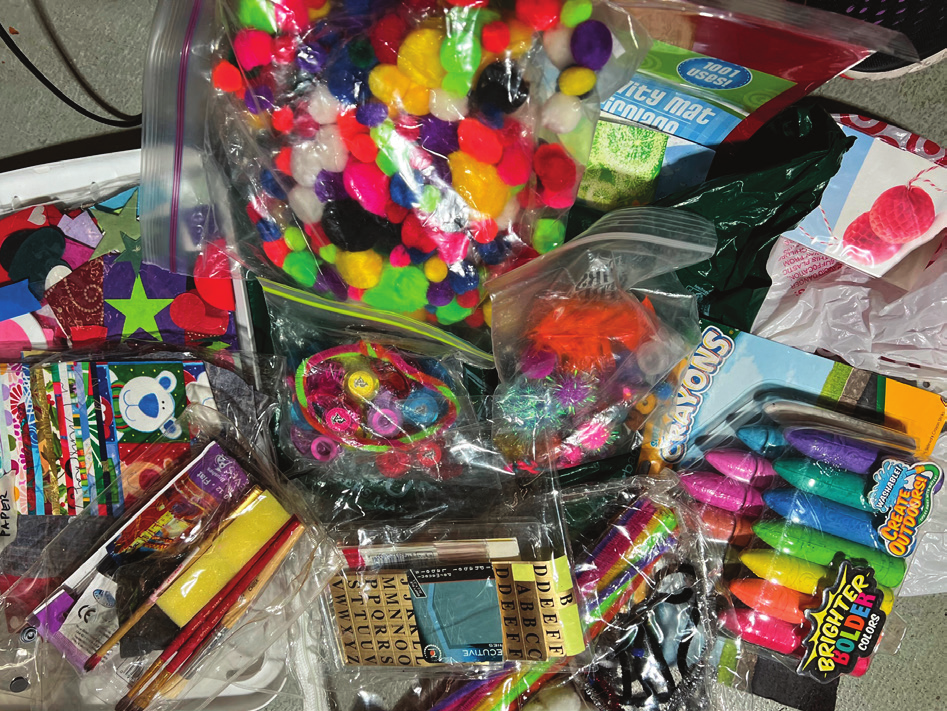 Ten-year-old craft materials
---
The next bin I opened was full of popsicle sticks, dowels, and wood shapes. I went wild at the crafts store and bought sticks like I was a preschool teacher. Why? I don't know why. My son hardly went through half the box, so I emailed a former elementary teacher if she wanted them. She was glad to get them for her classroom. So now I'm excited to drop them off at school to benefit other kids.
The third bin I opened was filled with my son's artwork: scribbles, hand prints, grotesque drawings. At the time, I thought they were brilliant. But now, I wonder what I even saw in them. As my son got older, I got smarter with his schoolwork and crafts and only kept the best based on his assessment. If he was proud of it, we kept it for a while. At the end of the year, he had the option to throw it. Sometimes we took a picture. I still have the baby and cute handprints to remind me how small he was before he became a Big Boss Baby.
I also uncovered some wooden toys and puzzles. I saw the scenes in my mind when m son played with them at the different homes we've lived in. I befriended a new neighbor who had a toddler and offered her the toys. She happily accepted them.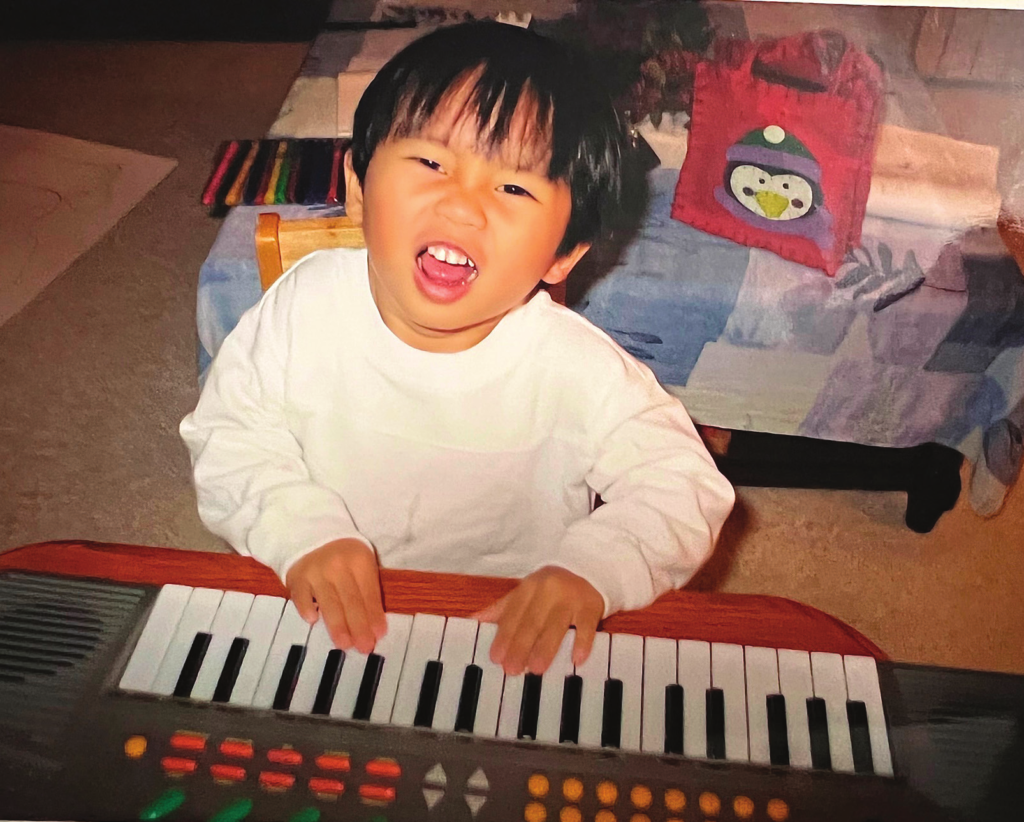 My son belting out a song on his kid chair.
The little chair that could
I also offered my son's toddler Ikea chair. I remember the many times he sat at his little table to eat, draw, paint, do puzzles, and "cook" with spices. He played many games and assembled crafts on that chair. As he grew, it became the chair for his stuffed toys, then it became a support for his fort, and later a tunnel for his trains. When he outgrew his chair, we used it as a sorta stool for small things like drinks, fans, and books. We kept it around until he left for college and never questioned its small presence.
But in my clearing streak, I suddenly saw that the kid chair would be better used right now by a toddler. So I proceeded to clean it. As I scrubbed it down, I saw small paint drops, some were red and green.
I remembered the times my son dipped his brush too vigorously into the jar of paint or water and spilled it. I remembered when he wore his red smock and tried to copy Van Gogh's waterlilies. I saw him painting beside me in the kitchen as I prepared dinner. Or drawing and playing quietly while I did chores.
I turned the chair on its side and scrubbed small smudges and I remembered when my son woke up early and served himself cereal in bowls and utensils that were kept in a low accessible cupboard. He used to eat in his seat throughout the day and would sometimes "help" me mix or slice ingredients.
I remember him playing music on his key- board on his table and playing office with a laptop toy. That chair was where he did his first writing and homework. He set up his desk for school with a pencil holder and a toy clock. Every day after school, he excited started his homework on this tiny desk while he ate a snack.
I remember him playing music on his key- board on his table and playing office with a laptop toy. That chair was where he did his first writing and homework. He set up his desk for school with a pencil holder and a toy clock. Every day after school, he excited started his homework on this tiny desk while he ate a snack.
---
Different meanings, same endings
While the big red chair was laden with angst, this tiny kid chair was connected to so much of my son's childhood. They were both from Ikea and the same period in the past, but they had such different meanings for me.
I was so anxious to throw out the big red chair, while I was so reluctant to let go of the small kid chair. Yet both chairs remained with us for all these years. The big one I viewed with annoyance, the little one with fondness.
I could have tried harder to dispose of the annoying red chair. But that would been admitting that I also needed to dispose of other useless things from the same past. It's so easy to rationalize why I held on to something I hated—I was too busy, too tired, too lazy, I didn't really care. But really, it's easier to ignore the clutter and just do nothing, than to face the truth of my clutter.
Self-reflection takes too much work. The big red chair stood for a relationship that had expired and overstayed its welcome, but I didn't bother to terminate.
The small kid chair represented an idyllic early childhood that I didn't want to let go. How funny that I wanted two opposite things for the two chairs yet I did the same thing for both—nothing.
But now both chairs are gone—along with the memories it brought. Hopefully the chairs are in better homes where they will be appreciated. It's no longer clutter because it can now be used. What is clutter after all but something that serves no purpose?
I have finally released my ill feelings for the red chair. I'm just glad it's gone. I'm also glad the little chair has gone on to another child. But I still hold on to the memories of my son when he was "My brilliant little boy!" I don't need a chair to remember that. For he will always be my Little Boy.
@IvyDigest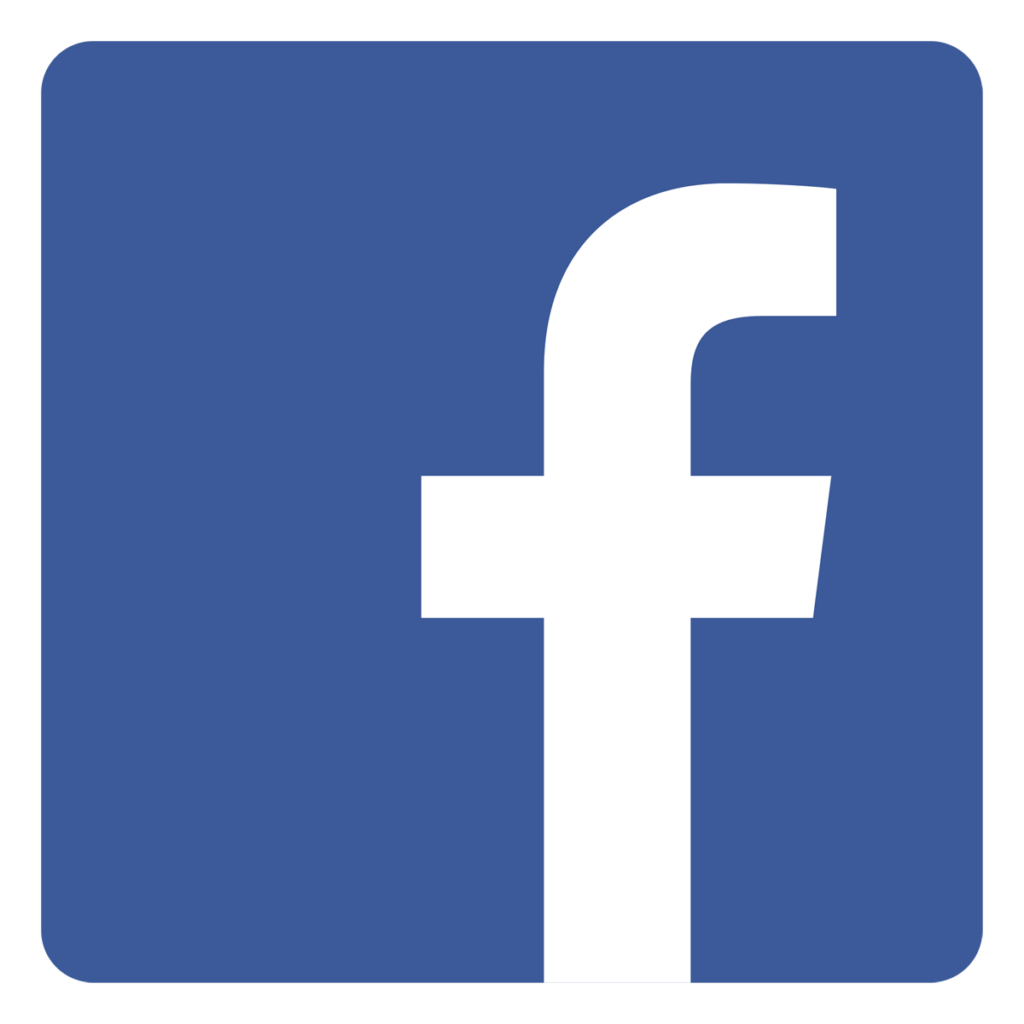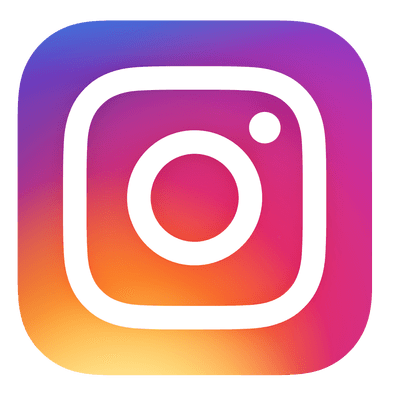 .
.
---